Erotic massage is a form of sensual touch that aims to awaken the sexual energy within the body. It can be a deeply intimate and connecting experience for both the giver and the receiver. It is a tradition that has been practiced in many cultures around the world for centuries, and it is now gaining popularity as a way to add something new and exciting to a relationship. Erotic massage is different from traditional massage in that it is more focused on creating a sensual and erotic experience. It is not just about relieving tension and stress, but also about exploring new sensations and pleasures.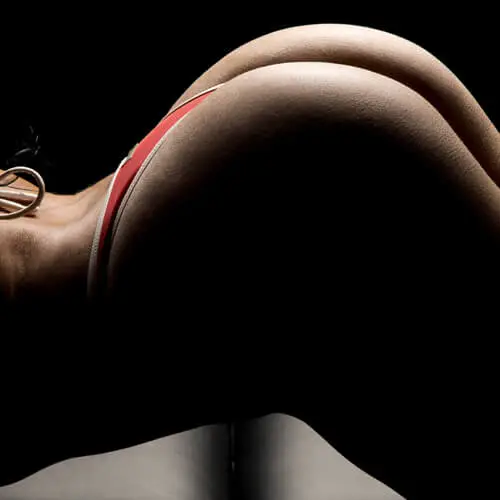 Overall, erotic massage is a traditional practice that can offer a sense of connection and intimacy, as well as a chance to try something new and explore your sensual side. One of the key benefits of erotic massage is the sense of connection it can create between partners. It allows for a deep level of intimacy and communication as you explore each other`s bodies and boundaries. It can also be a way to reignite the spark in a long-term relationship or to simply create a more sensual and pleasurable experience for both parties.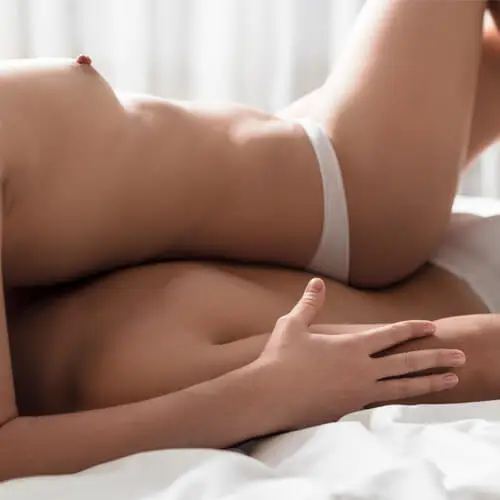 Erotic massage can involve various techniques, such as massaging the erogenous zones, using different oils or lotions, and incorporating elements such as feathers or blindfolds to heighten the senses. It is important to discuss boundaries and set clear communication beforehand to ensure that both partners are comfortable and consenting. If you and your partner are looking to try something new and exciting in the bedroom, erotic massage could be the perfect activity to explore. It allows for a deep level of connection and can bring a new level of intimacy and pleasure to your relationship. Don`t be afraid to try something new and see where it takes you. Remember to always prioritize the comfort and consent of both partners and have fun!